Advantages
Why Put Your Business
on Seensio
Advantages
Why Put Your Business
on Seensio
Advantages
Multiplayer Ready
Advantages
AR/VR Ready
Advantages
Smart City Forcus
Industries
Real Estates
As the news continues to report on the ever-changing world of digital real estate and the metaversea lot of people have questions. The main one: What is digital real estate?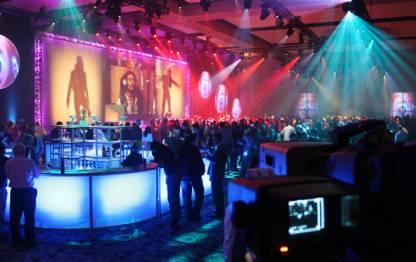 Industries
Live Event
Whether it is an in-person, virtual, or hybrid event any event can be considered live. Live events can be more enticing to your audience and increase attendee engagements
Multiplayer Ready
One of the key reasons multiplayer interact
are so effective at generating impressions is their inherent social component.
Book a Demo Now
SEENSIO was born from the desire to diversify and
create interest in the need for communication and
community connections.
If you have any problems
consult the FAQs on our website